Your Natural Solution for Dust Control
Dust Control At Affordable Prices
Dust Control At Affordable Prices
Dust Control, Road Stabilization
Welcome To Meenderinck LLC
Meenderinck LLC is a 50-year-old family-owned and operated business located in Nooksack, Washington. High quality in product and service is key to our success and the success of our clients. That is why we use Lignosulfonate (Lignin), an environmentally safe product that will not harm the soil, microorganisms or vegetation beside the roads we spray. Our number one goal is our client's satisfaction for all their dust control needs. Meenderinck LLC provides Natural Dust Control application services in Whatcom, Skagit, Snohomish, Island, San Juan and King County Counties as well as other areas throughout Washington State. Along with supplying Lignin to clients around the United States and Canada. When you see dust rising from your roads, you're not only seeing dust clouds and pollutants but also your hard-earned dollars being tossed to the wind. The dust you see on roads is made up of fine particles that are vital to the stability of the road. When these fine dust particles blow away, the gravel road begins to disintegrate. Traffic disperses the coarser aggregate, which results in potholes, ruts, washboards, loss of profile, loss of ditch lines, and other significant problems.  Lignin helps fine particles adhere to each other and aggregate, allowing optimal compaction of your road.
Besides the nuisance dust can have on your quality of life, dust clouds create hazardous conditions on roads as well as your job site. Road dust can be a severe irritant to those who suffer from respiratory illnesses, including asthma. Our product eliminates these hazards and lets you enjoy your outdoor space while creating a safer work environment thanks to our services.
At Meenderinck LLC
We take Dust seriously, as it impacts your health, quality of life, the crops you grow as well as safety on the job site. We have distributed Lignosulfonate (Lignin) for dust control to cities, counties, municipalities, and the private sector throughout the Western United States and Canada to achieve their goals of providing a safe and natural solution for their dust control needs. With years of knowledge and knowhow in the Dust Control Industry we know what works. That is why we use Lignin, an environmentally safe, natural, and proven product to solve your dust control needs in a cost-effective manner.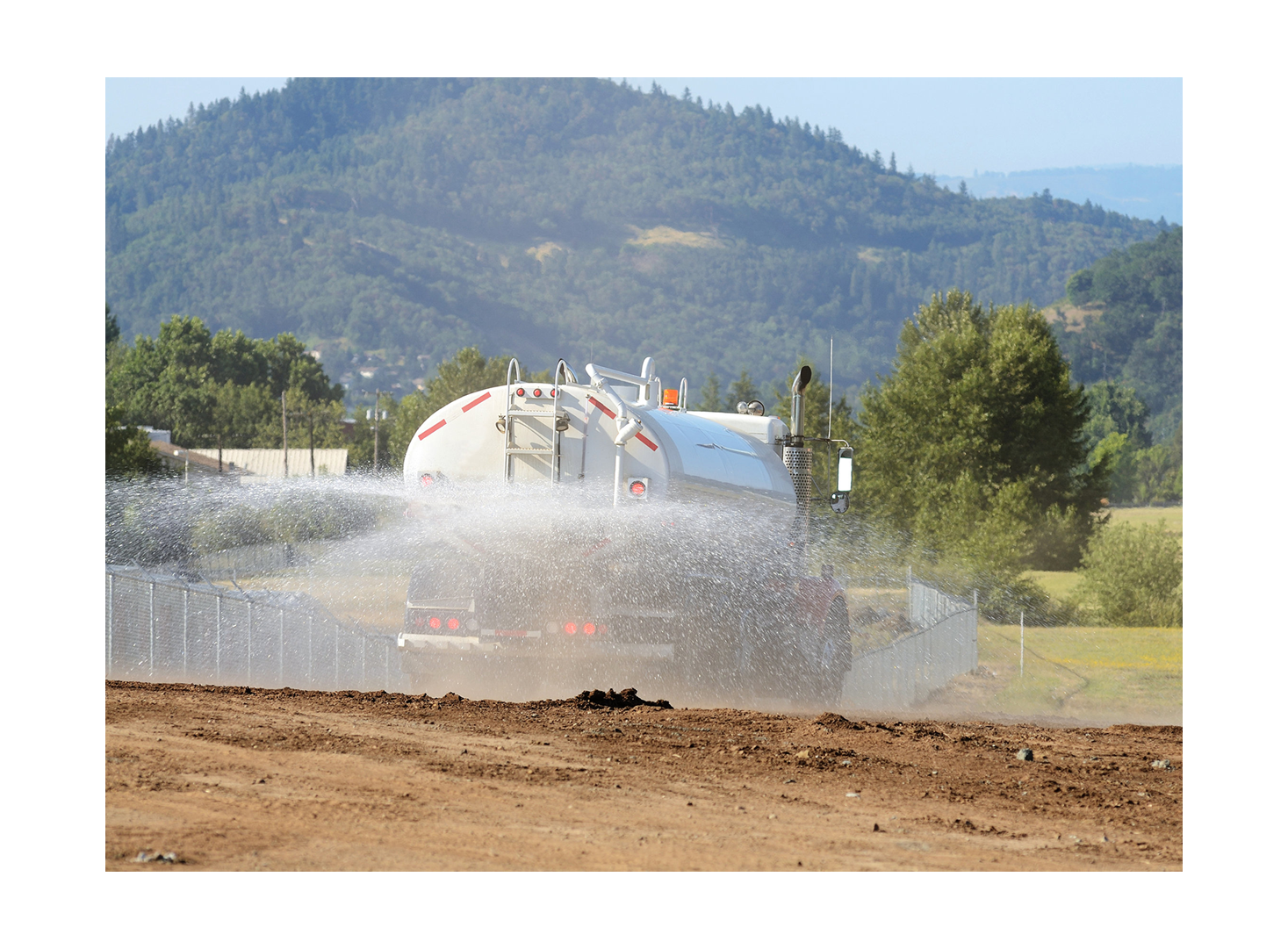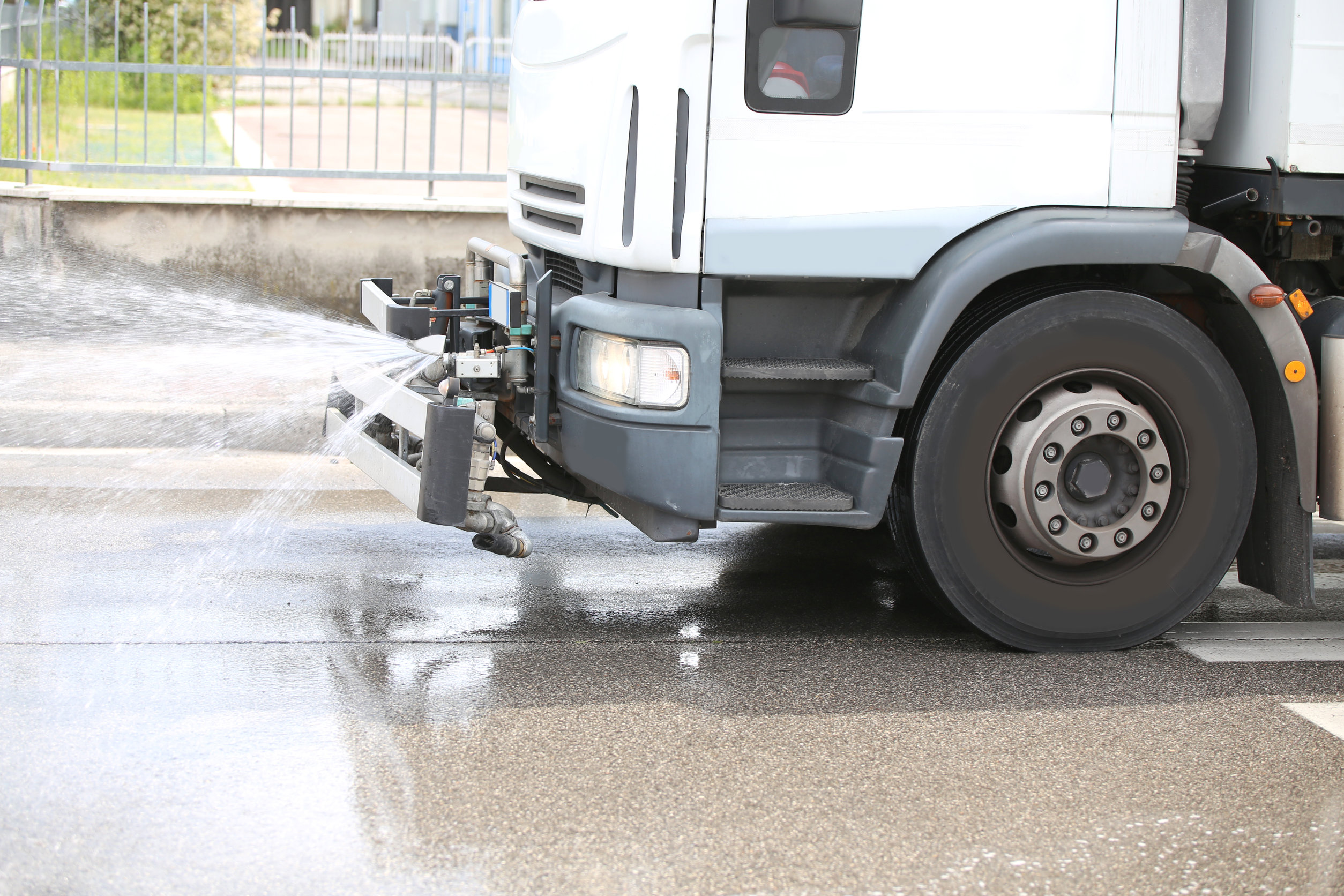 Benefits
Many benefits to your health and quality of life

Reduced road repairs & maintenance cost

Decreasing equipment wear and tear

Increased load-bearing capacity

Firmer road surface, elimination of loose gravel

Control of Dust Mites in the air

Improve traction by stabilizing and sealing roadbeds

Reduce the cost of needing frequent water truck applications
If you are searching for a greener and safer dust control option, look no further than Meenderinck LLC. Our crew is dedicated to providing the best dust control for clients in Whatcom County, Skagit County, Island County, Snohomish County, King County, San Juan County, and throughout Western and Eastern Washington.